ClassNotes 
Stay connected with Cambridge Politics and International Relations alumni here! Update us with your achievements and successes, keep us posted on your personal and professional lives since leaving Cambridge. To submit your ClassNote, please click the link below.
Click here to submit your own ClassNote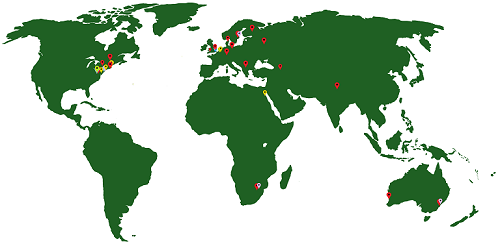 -  indicates a Gates Cambridge Scholarship 
Year given is year of matriculation.